We invite you to experience a new kind of dentist in Scarborough where artistry, skill and comfort are setting a new standard. The secret behind Ora Dental's 'royal touch' is our compassionate and highly competent team. Each member is well trained and highly skilled to provide you with an unparalleled dental experience. We look forward to serving you and promise that you will leave smiling like royalty.
MEET OUR DENTISTS
CLICK IMAGE TO READ BIO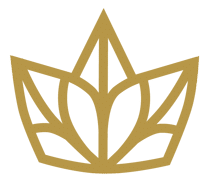 Where do I start! This is the best dentist I have ever been to in my life. From Ellen, to Jessica, and Bruce. I'm overly happy with everything. Very respectful and extremely professional. I can't recommend them enough! I've never been to a better dentist!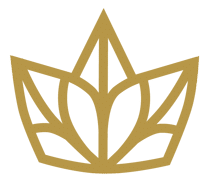 I have been coming to Oradental for as long as I can remember. I highly recommend this dental office.

I have been seeing Dr. Jessica for over two years now (I previously saw Dr. Chris Tasios – who is great). Dr. Jess is smart, professional, and always makes me feel comfortable. Helen, the dental hygienist, does a great job at cleaning my teeth and it is always a pleasure talking to Ellen on the phone and in the lobby while waiting for my appointments.

Big thanks to the Oradental team for taking care of my teeth for decades. Five stars!!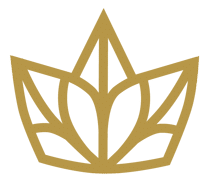 Every visit to Oradental has exceeded my expectations. From the friendly and knowledgeable reception staff, to the expert dental hygienists and dentists, there is no better place in Toronto for your dental needs! I can trust that they are up-to-date on any and all innovations in the field of dentistry, and that they are patient and meticulous with all the work they do. I highly recommend!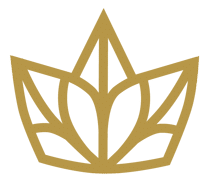 I don't normally write reviews, but this is important to me. The Tasios family are an extremely gifted family who are masterful in their work. Chris is both gentle, and a perfectionist. The work I have had done from him feels natural, and comfortable. The apple did not fall far from the tree with Jess, as her work mirrors her father's. Bruce is a fantastic orthodontist, and has done work on both my wife and I. Ellen is always kind, has a great smile and is always happy to help. I will never use any other dentist or orthodontist.

Thank you guys for being so fantastic.