Emergency Dental Care in Scarborough
Suffering from a Dental Emergency?
Common dental emergencies include:
Severe toothaches
Chips or cracks
Loose or knocked-out teeth
Soft tissue injuries
Post-treatment discomfort
Abscessed tooth
Swelling of the gums
Many dental emergencies require immediate attention in order to prevent further damage and to reduce pain. At Ora Dental, we have the staff and facilities to deal with dental emergencies quickly and effectively. We understand that unforeseen dental problems can occur at any time and can be quite traumatic, which is why our emergency dental care office in Scarborough offers same-day appointments.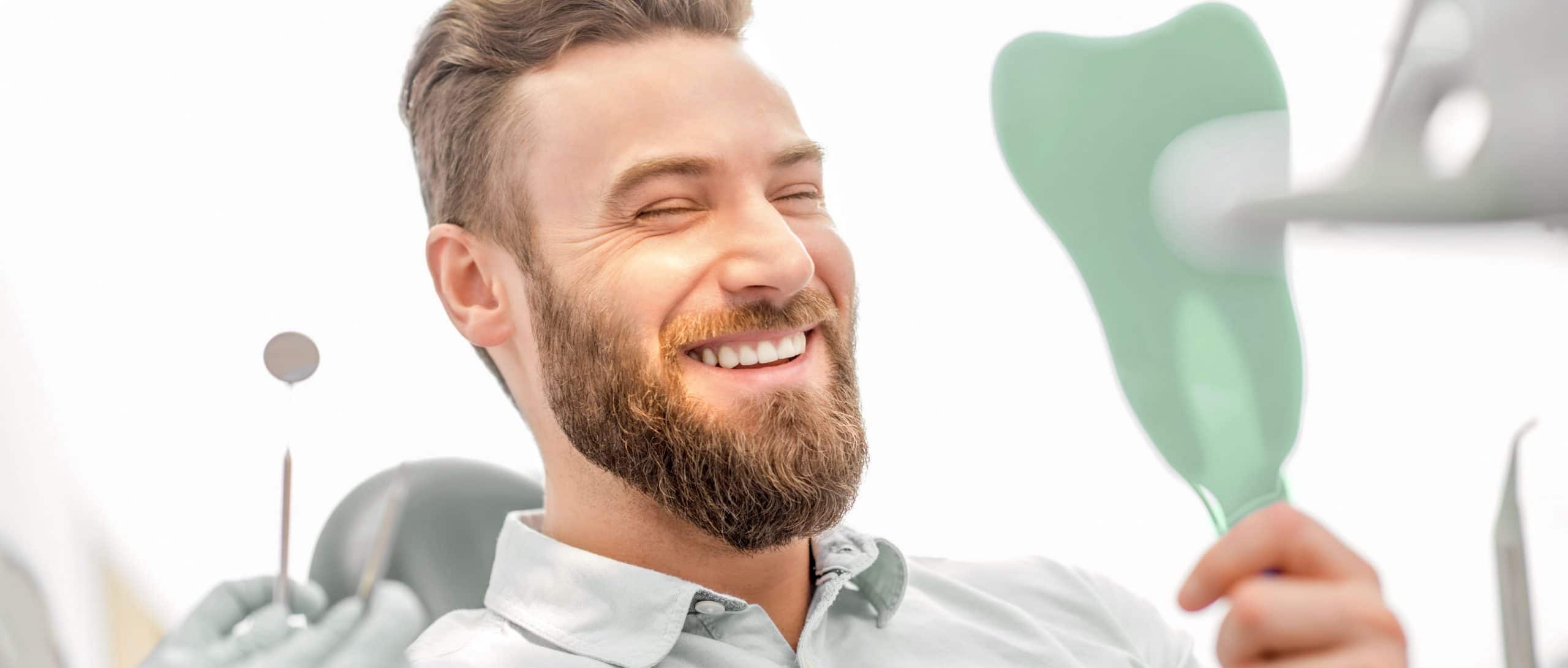 Make sure when your family needs to see an emergency dentist in Scarborough, you're not asked to wait until the morning – the sooner you seek treatment, the better, and we're always here to help. Whether you have a broken or lost tooth, a cracked crown, or swelling of the gums, we can and will take care of you. We welcome our Scarborough patients with open arms and are committed to getting you back to smiling like royalty!
Call Ora Dental for quick and effective emergency dental care in Scarborough.