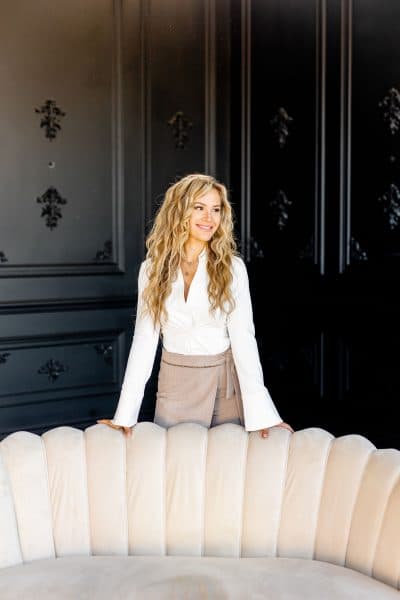 AFFORDABLE DENTISTRY IN SCARBOROUGH
for Luxurious Lifestyles
Ora Dental is where royal standards meet everyday affordability. Our mission is to fundamentally transform the way people experience going to the dentist in Scarborough. A luxurious dental experience should not only be available to the elite, but to everybody. We combine artistry, compassion and opulence in a modern atmosphere, without the extravagant price. Our elite dentists, caring staff, and state-of-the-art technology will make you feel like a king or queen, every time. You'll walk into our Scarborough office to be welcomed with a warm smile and a complimentary beverage and walk out feeling and looking like royalty. It's the dental experience that someone like you deserves. Won't you join us and meet the best dentist in scarborough?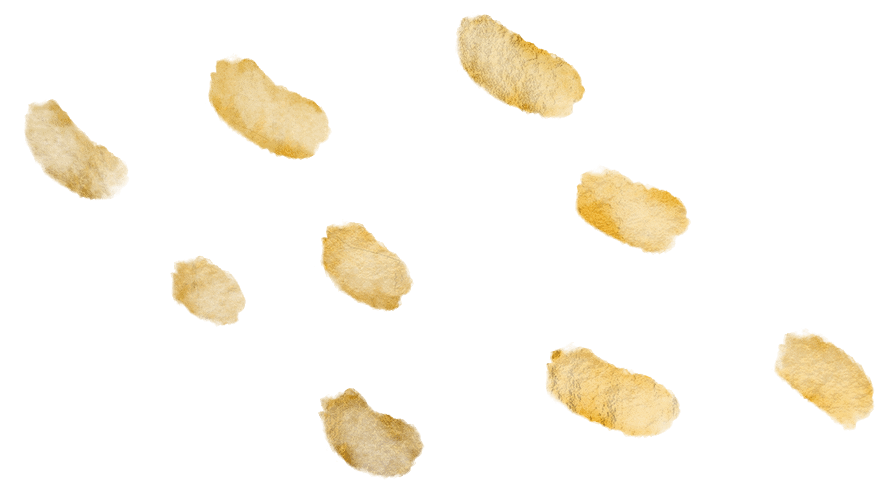 Your comfort is of paramount importance to us.
Complimentary Fruit-Infused Water & Beverages, Bose Noise Cancelling Headphones, Cozy Neck Pillow & Blanket, Netflix, and iPad Station
Meet Dr. Jessica Tasios
Dr. Jessica Tasios (affectionately known as "Dr. Jess") received her Doctor of Dental Surgery degree from Indiana University where she graduated with high distinction. Her keen eye for beauty combined with her elite training allow her to create an outstanding patient experience. Dr. Jess is certified in Nitrous Oxide and Oral Sedation, has completed over 365 hours of advanced dental implant training and has been mentored by some of the best cosmetic dentists in the world. Dentistry aside, sports have had a positive influence on her life. Her desire to be exceptional was evident when she played varsity soccer at Western University, where she was named the Most Valuable Player and team captain. Her enthusiastic personality coupled with her passion for helping others make her a highly coveted dentist for patients of all ages. Come meet the best dentist in Scarborough.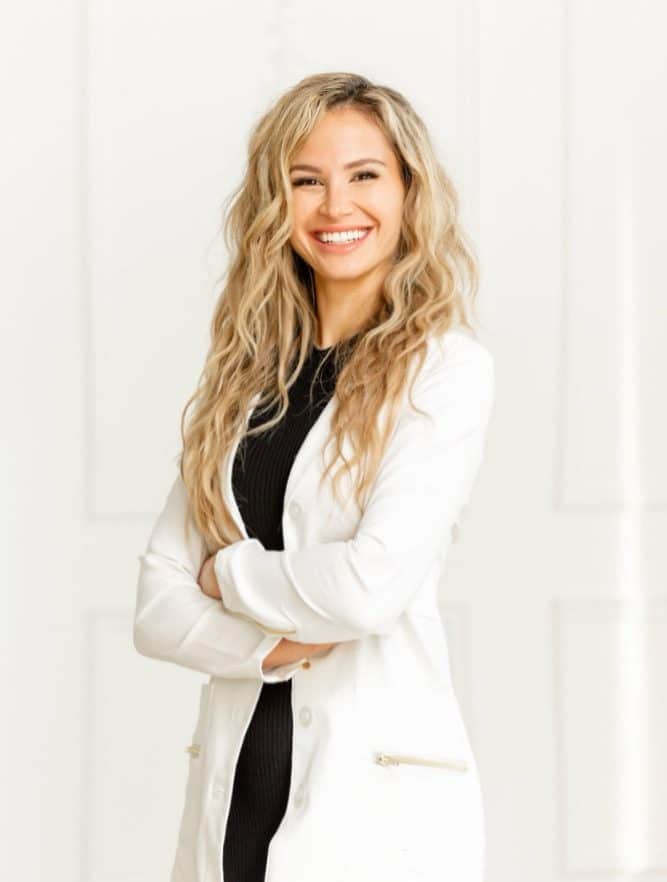 We provide an exceptional dental experience in Toronto, but don't just take our word for it. Take it from hundreds of patients who have joined the Ora Dental royal family.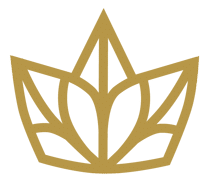 Where do I start! This is the best dentist I have ever been to in my life. From Ellen, to Jessica, and Bruce. I'm overly happy with everything. Very respectful and extremely professional. I can't recommend them enough! I've never been to a better dentist!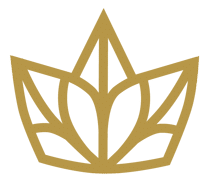 I have been coming to Oradental for as long as I can remember. I highly recommend this dental office.

I have been seeing Dr. Jessica for over two years now (I previously saw Dr. Chris Tasios – who is great). Dr. Jess is smart, professional, and always makes me feel comfortable. Helen, the dental hygienist, does a great job at cleaning my teeth and it is always a pleasure talking to Ellen on the phone and in the lobby while waiting for my appointments.

Big thanks to the Oradental team for taking care of my teeth for decades. Five stars!!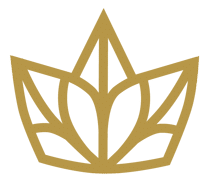 Every visit to Oradental has exceeded my expectations. From the friendly and knowledgeable reception staff, to the expert dental hygienists and dentists, there is no better place in Toronto for your dental needs! I can trust that they are up-to-date on any and all innovations in the field of dentistry, and that they are patient and meticulous with all the work they do. I highly recommend!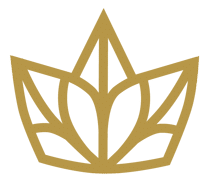 I don't normally write reviews, but this is important to me. The Tasios family are an extremely gifted family who are masterful in their work. Chris is both gentle, and a perfectionist. The work I have had done from him feels natural, and comfortable. The apple did not fall far from the tree with Jess, as her work mirrors her father's. Bruce is a fantastic orthodontist, and has done work on both my wife and I. Ellen is always kind, has a great smile and is always happy to help. I will never use any other dentist or orthodontist.

Thank you guys for being so fantastic.