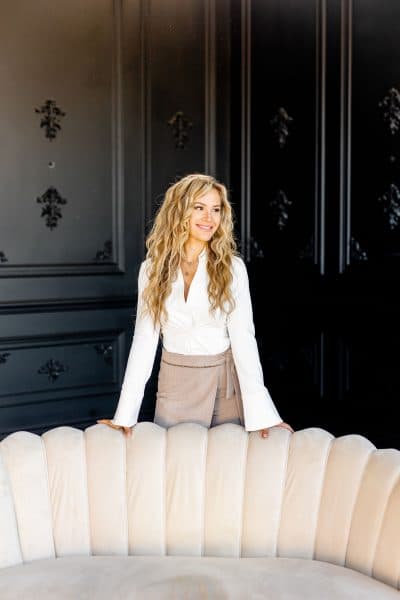 AFFORDABLE DENTISTRY IN SCARBOROUGH
Experience Dentistry Differently
Ora Dental is where royal standards meet everyday affordability. Our mission is to fundamentally transform the way people experience going to the dentist in Scarborough. An exceptional dental experience should not only be available to the elite, but to everybody. We combine artistry, compassion and opulence in a modern atmosphere and our aim is to put a healthy and beautiful smile within reach by making you and your families' dental needs affordable. You'll love the beautiful smile, self confidence and lasting friendship you'll receive at Ora Dental where we make you feel like family. Let Ora Dental provide you with your best ever dental experience in Scarborough.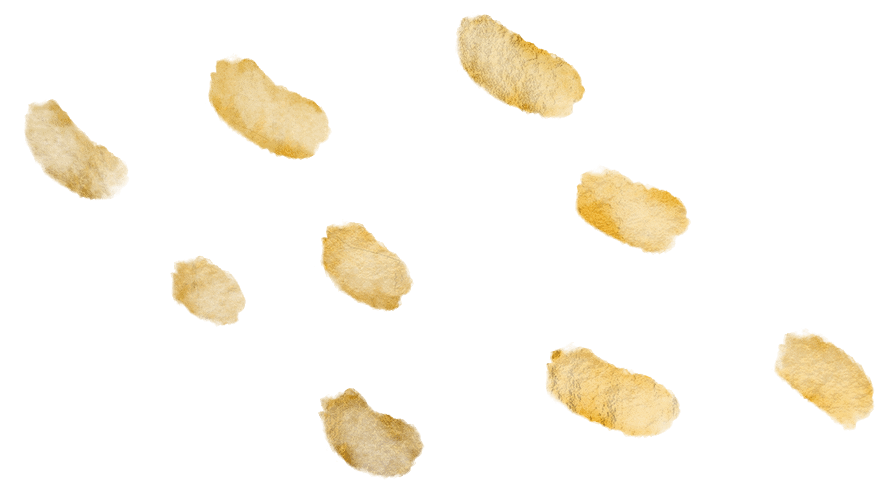 Same Day Emergency Guarantee
You are our priority. We realize that no one wants to deal with a toothache for 2 weeks until their dentist can see them. Whether you are an existing patient or have never seen us before, we guarantee that we will see you on the day you call, as long as you call before 4pm. We intentionally set aside emergency appointments so you can be confident your dental concerns will be dealt with immediately.
Extended Opening Hours
We realize that in today's modern world people are busier than ever before. For that reason, we offer extended opening hours from as early as 8am to 8pm and Saturday appointments to help people with busy lifestyles to receive access to exceptional dental care.
An Unparalleled Dental Experience
Our team has over 75 years of combined experience! With Dr. Chris and Dr. Jessica Tasios having extensive knowledge on the general and cosmetic dentistry side of things, we also have an award-winning Orthodontist, Dr. Bruce Tasios, that does our Invisalign and braces. In addition, our amazing Oral Surgeon also performs more complicated surgical procedures while patients are fully asleep!
Free General Sedation Consultation
Whether you have dental anxiety/phobia, a sensitive gag reflex, or a complex dental procedure that needs to be performed, (i.e. wisdom teeth removal, sinus lift, placement of several dental implants, etc.), our Oral Surgeon is available to offer a free virtual consultation for those considering being fully put to sleep! Your comfort is of paramount importance to us.
Full Range of Dental Services
Ora Dental is a one-stop shop that offers a multitude of services to our patients, saving them considerable time and effort. We are a general practice that offers the following: smile makeovers, porcelain crowns and veneers, bonding, gum recontouring, dental implants, bone grafts, tooth/wisdom teeth extractions, root canals, teeth whitening and other general dentistry services.
24/7 Dentist
Support
We are here for you! We provide 24/7 dentist support to our patients to assist with any concerns you may have after hours. We also accommodate emergencies in a timely manner. Our mission is to make your dental experience as seamless as possible.
Convenient
Location
Our state-of-the-art, one-stop emergency dental, general dentistry and dental implants clinic is just minutes away from Toronto (on the border of North York and Scarborough). Ora Dental is also a few minutes drive from Shops of Don Mills and next door to Diana's Oyster Bar & Grill – Toronto's best seafood market and restaurant.
Amazing
Results
Every detail is considered to maximize the aesthetics of your smile! We are extremely proud of our results and encourage you to visit our Instagram @oradentaltoronto and Smiles page to view our before and after images to truly appreciate what we do!
Your comfort is of paramount importance to us.
Imagine a dental visit that feels like a trip to a comfortable café or an upscale wine bar? At your visit we can provide you with a Complimentary Beverage, Cozy Neck Pillow & Blanket, Bose Noise Cancelling Headphones, and Netflix.
Meet Dr. Jessica Tasios
Dr. Jessica Tasios (affectionately known as "Dr. Jess") received her Doctor of Dental Surgery degree from Indiana University where she graduated with high distinction. Her keen eye for beauty combined with her elite training allow her to create an outstanding patient experience. Dr. Jess is certified in Nitrous Oxide and Oral Sedation, has completed over 365 hours of advanced dental implant training and has been mentored by some of the best cosmetic dentists in the world. Dentistry aside, sports have had a positive influence on her life. Her desire to be exceptional was evident when she played varsity soccer at Western University, where she was named the Most Valuable Player and team captain. Her enthusiastic personality coupled with her passion for helping others make her a highly coveted dentist for patients of all ages. Come meet your dentist in Scarborough.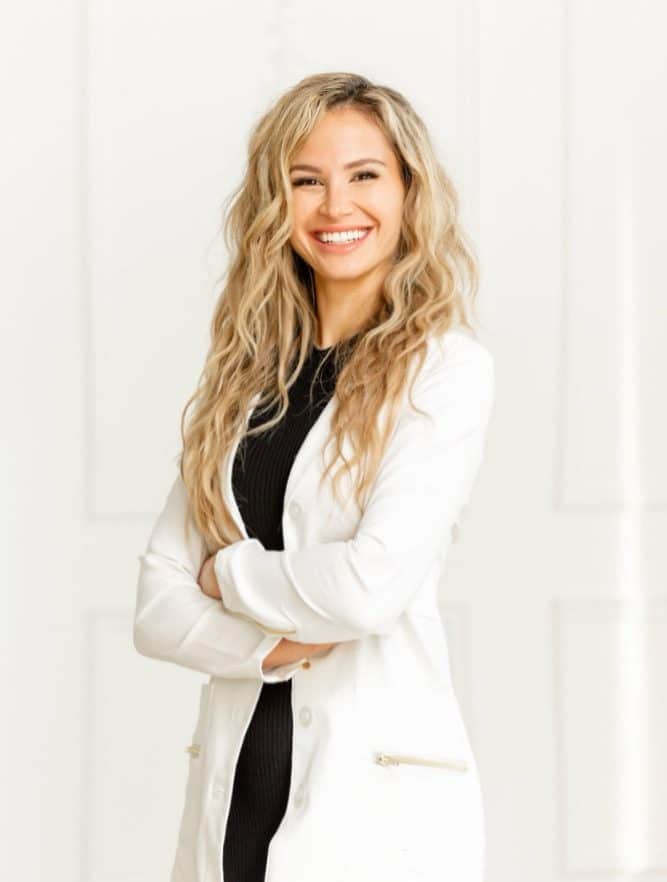 We provide an exceptional dental experience in Toronto, but don't just take our word for it. Take it from hundreds of patients who have joined the Ora Dental royal family.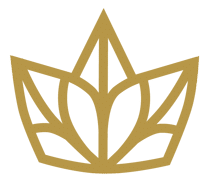 Where do I start! This is the best dentist I have ever been to in my life. From Ellen, to Jessica, and Bruce. I'm overly happy with everything. Very respectful and extremely professional. I can't recommend them enough! I've never been to a better dentist!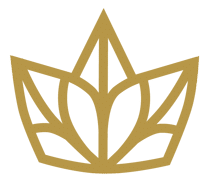 I have been coming to Oradental for as long as I can remember. I highly recommend this dental office.

I have been seeing Dr. Jessica for over two years now (I previously saw Dr. Chris Tasios – who is great). Dr. Jess is smart, professional, and always makes me feel comfortable. Helen, the dental hygienist, does a great job at cleaning my teeth and it is always a pleasure talking to Ellen on the phone and in the lobby while waiting for my appointments.

Big thanks to the Oradental team for taking care of my teeth for decades. Five stars!!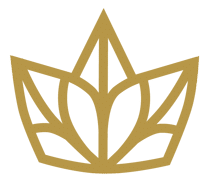 Every visit to Oradental has exceeded my expectations. From the friendly and knowledgeable reception staff, to the expert dental hygienists and dentists, there is no better place in Toronto for your dental needs! I can trust that they are up-to-date on any and all innovations in the field of dentistry, and that they are patient and meticulous with all the work they do. I highly recommend!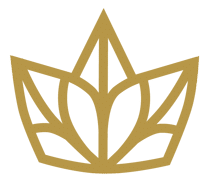 I don't normally write reviews, but this is important to me. The Tasios family are an extremely gifted family who are masterful in their work. Chris is both gentle, and a perfectionist. The work I have had done from him feels natural, and comfortable. The apple did not fall far from the tree with Jess, as her work mirrors her father's. Bruce is a fantastic orthodontist, and has done work on both my wife and I. Ellen is always kind, has a great smile and is always happy to help. I will never use any other dentist or orthodontist.

Thank you guys for being so fantastic.