ORTHODONTICS
An award-winning orthodontic experience that will unveil your most royal smile.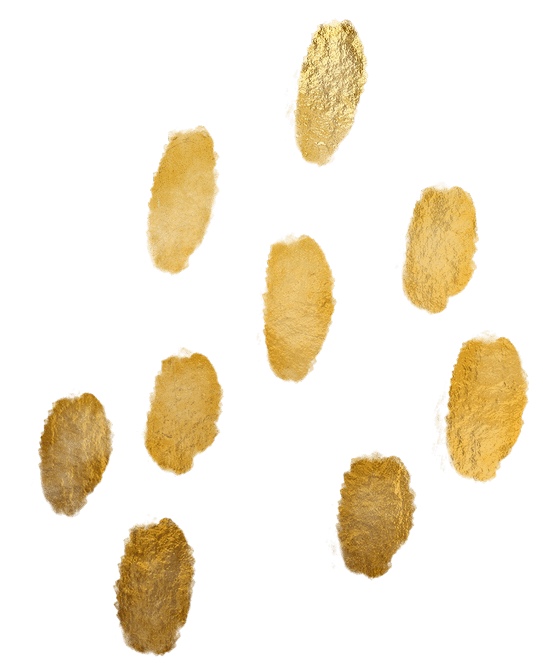 Not just for children and teenagers, more and more adults are getting their dream smiles through orthodontics. With modern technology, orthodontic appliances now have discreet options that will give you a gorgeous smile you're proud to share. Investing in your smile can have significant benefits not just cosmetically, but socially and professionally. Get that perfect smile you've been dreaming of and soar in your personal and professional life.
Invisalign® is a great way to discreetly idealize the alignment of your teeth, as it is a series of clear, removable aligners that are made specifically for you. Each aligner is worn for 7 days and then switched to the next one, which gradually moves your teeth to their ideal alignment. No braces are needed to be placed. Usually, the use of aesthetic 'attachments' or 'buttons' are used to aid in the movement of your teeth and correct your bite. To learn more click here.
Damon® braces are designed to truly maximize smile aesthetics in a gentle and comfortable way. This system utilizes low-friction technology that allows teeth to move with lighter forces, which means less discomfort for you. Many patients seek Damon braces primarily because this system creates wide/'Hollywood' smiles better than other types of braces and treatment options. While the time needed in braces will vary from case to case, treatment time with Damon® braces is typically much faster than with conventional braces. Also, far fewer appointments are required during treatment, making your Damon® experience convenient and hassle-free.