COSMETIC DENTISTRY SCARBOROUGH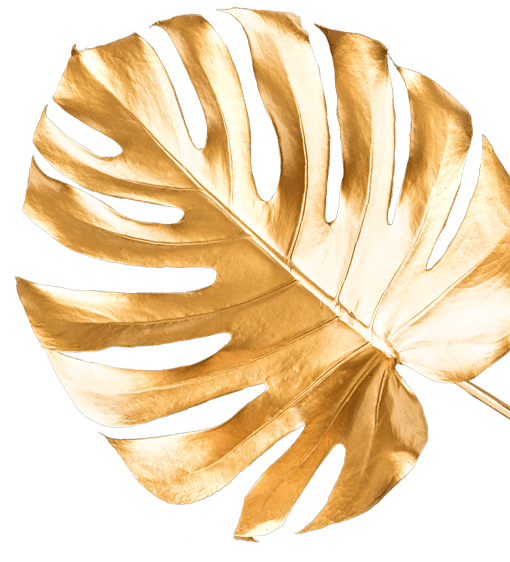 You deserve a smile that you're proud to show off! Bid farewell to the days of covering your mouth when you laugh and get ready to have the smile of your dreams. With our advanced cosmetic dental services and state-of-the-art technology, we create the most confident and beautiful smiles. No longer a luxury for the rich and famous, you can get an affordable, superstar smile through our leading cosmetic services.
Veneers are ultra-thin shells of enamel-like porcelain that are handcrafted by master dental ceramists and permanently bonded to the front surfaces of the teeth. They are an excellent choice for improving your smile and have become increasingly popular due to their versatility. Veneers can close gaps, straighten misaligned teeth, replace old restorations, whiten discoloured teeth, erase stains, and create a more beautiful shape to your teeth.
Click here to read more.
ZOOM!®
ZOOM!® has been widely recognized as one of the leading in-office whitening systems and is ideal for anyone who wants immediate results. It is safe, effective, fast and now even strengthens tooth enamel. After a quick, one-hour whitening session with ZOOM!®, your teeth can lighten up to 10 shades, with effects lasting from one and a half to two years.
Take Home
Get professional whitening results at home in a safe, effective, and customized way. During your initial visit, a mold of your teeth will be made to create a set of thin, comfortable, form-fitting trays. The patient receives 4 syringes of Opalescence® 35% PF whitening gel (dispensed only by a licensed dental professional), to take home and powerfully whiten at your convenience. Learn more about Opalescence®.
Bonding is a quick and cost-effective way to correct common cosmetic dental problems. Strong dental adhesive is used to bond a composite resin filling to a tooth's surface with minimal tooth preparation. In only one appointment, the teeth are sculpted and carefully matched to your smile's attributes, helping ensure a smooth and flawless aesthetic.
We provide dental crowns and bridges made from the highest quality, ensuring they last longer and blend in seamlessly with the rest of your teeth. They are among the most common dental restoration treatments and can replace missing teeth or restore a tooth that has suffered trauma, decay, or has an unsightly appearance. Click here to read more.