THANK YOU
We are so happy to hear that you had a pleasant experience with us!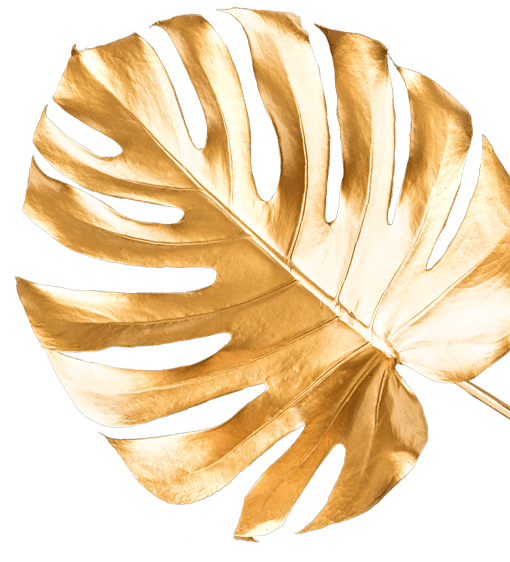 Unfortunately, many people are looking for comfort-focused, highly-skilled dentists like ours, but end up with other providers who fall short.
Good news – you can help them out! With a review of our care, you can help steer your community away from choosing lackluster dentistry. Let them know why they should choose Ora Dental for their oral health needs below.
Write Us A Review