There are regular dental braces, then there is Invisalign – a series of custom-made clear aligning trays that straighten your teeth over time. While traditional braces are associated with bulky metal brackets, the beauty of Invisalign is that it is invisible, and unless you tell someone, nobody will know that you are actually wearing braces. Plus, you can take them out during events like eating or sports activities, which gives these clear aligners even more of an advantage. Because of the hassle-free benefits that come with choosing Invisalign as the path to straighter teeth, more and more people all over the world are requesting consultations with their dentists to discuss Invisalign. 
But how much do they cost in Canada?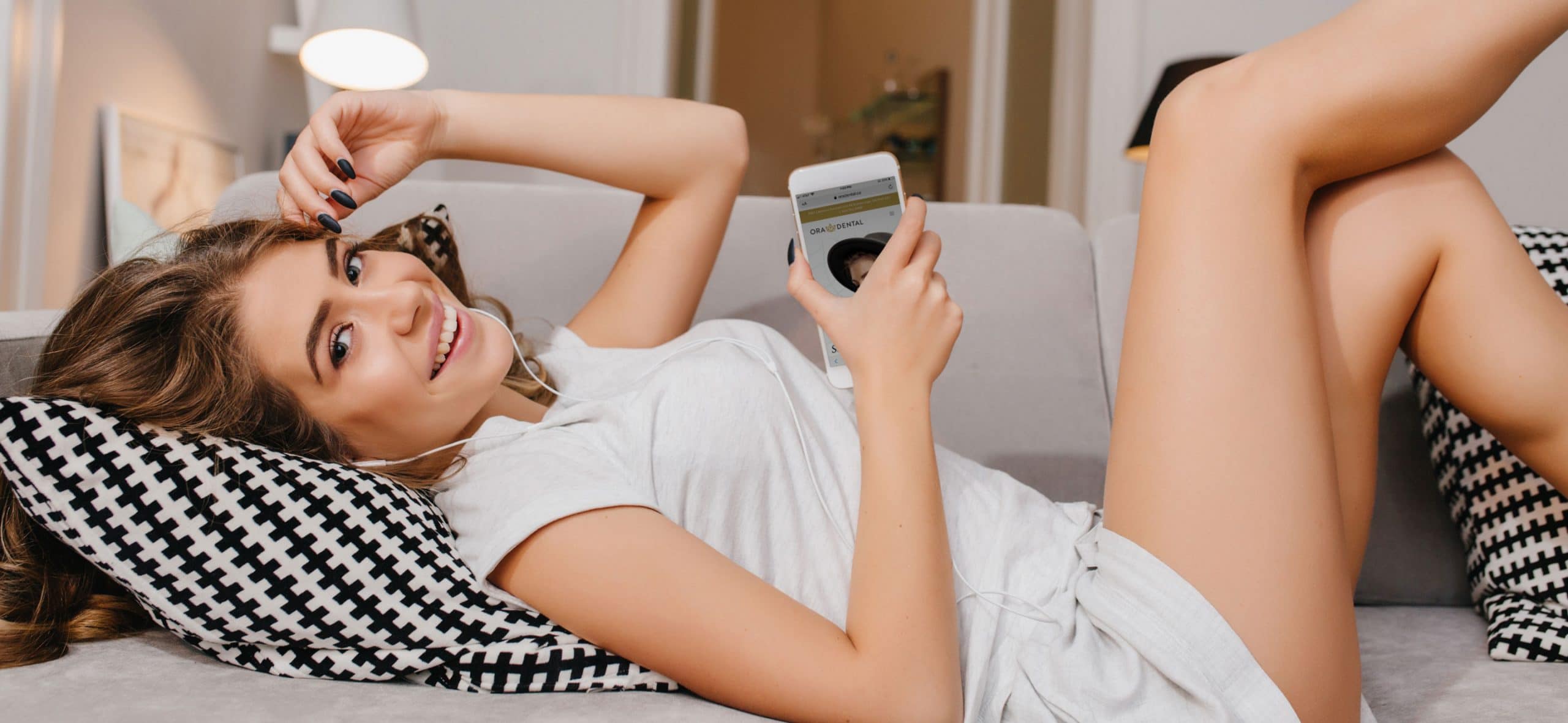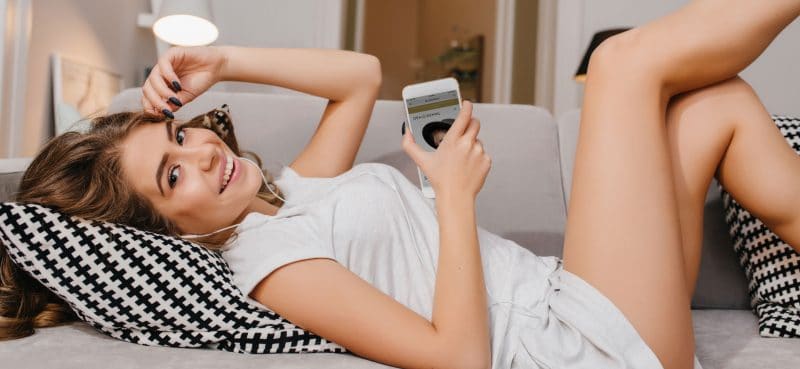 It is important to note that the amount you will pay for any cosmetic work depends on many factors, such as your location, what your dental insurance (if any) will cover, your dentist's or orthodontist's level of expertise, and their labor, as well as the severity of your dental case.
The cost of an Invisalign treatment is dependent on where exactly you are in Canada. Usually, the cost ranges from $2,000 to $8,500. However, this cost can be reduced significantly if you carry dental insurance. If you do not have insurance, you may be eligible for a payment plan! For example, if your Invisalign treatment costs $6,750, you could pay as little as $375 a month for the duration of your treatment! How long (or short) your payment plan is will depend on the number of treatments needed for your case. Your doctor would be happy to talk to you in detail about this option.
And we at Ora Dental can inform you about your pricing options should you choose the Invisalign treatment. Call today to schedule your free Invisalign consultation!